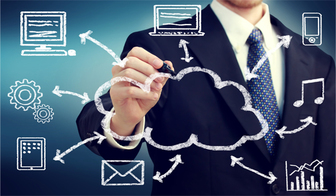 Berkshire Search Partners delivers cost-effective Executive Recruiting and Consulting services throughout the USA. BSP specializes in helping technology-based start-ups, small tech businesses, and mid-sized tech companies to grow through effective Talent Acquisition. Our recruiting expertise includes these markets and industries: Telecommunications, Unified Communications, Mobility, Wireless, Networking, Software, Cloud, IT, and also Government Systems, Military C5-ISR Technologies, and Public Safety Communications.

Employers know that good leadership is all about getting better skilled employees, not just getting better results. Because the dynamic US economy keeps growing and changing however, finding and recruiting the right people with the right skills is becoming more and more difficult. BSP knows how to find those talented candidates that will solve your technology and skills gaps. Great people will become the key differentiators for your business and turn into your greatest assets. So if your business needs new Sales/Marketing pro's, new Technical talent or new Leaders to strengthen your organization, contact BSP. Fast and personal service, very affordable, and ready to recruit talent for you today.
---
Is your business in need of some new skills & new "A" players?



Do you have a critical job vacancy that you need to fill?



---

Need new talent to drive your strategy and achieve your goals?